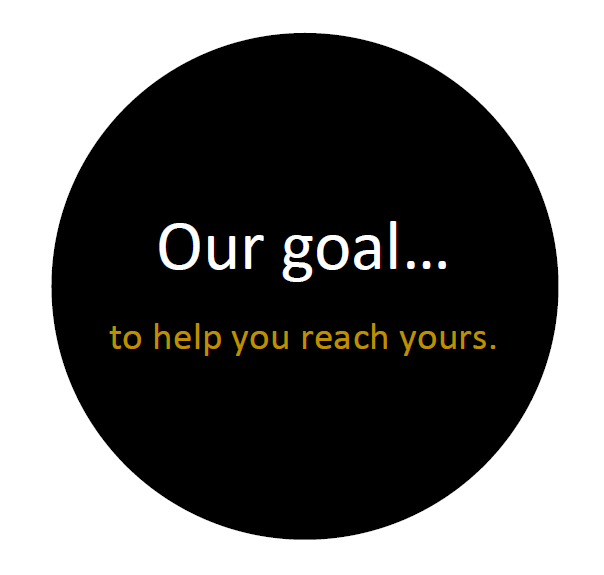 Advice when you need it - without extra cost...
Upfront Pricing
All our projects (including annual accounts) are priced upfront. This means you know ahead of time what it is going to cost and can even pay monthly to improve cash flow. No huge hourly rate or massive end of year bill.
Strategy Meetings Included
We believe in helping your business grow. Because of this, we include a strategy meeting in all our standard accounting packages to ensure you understand your accounts and to highlight opportunities for growth or sale / succession planning if you are looking to move on.
Unlimited email and phone contact within the scope of your proposal
Other accountants charge for every minute on the phone. We think unlimited email and phone contact is a good idea. It is quite simple, we are here to help and often 5min talking something through beforehand can save you considerable time and money further down the track.
What if my questions are about a new business or something outside of my proposal?
If the discussion is in relation to a new project or something outside of the scope of your current proposal we will provide an outline or get your approval prior to starting work on it. For all new activities we offer a free scoping meeting to ensure we can provide an accurate service outline to help you achieve your objective.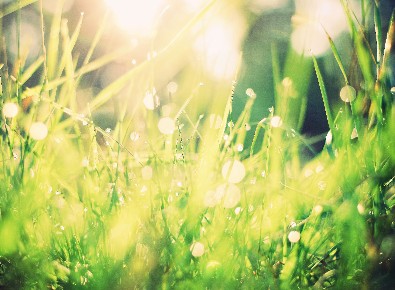 Considering Upgrading Your
Accountant?
Changing accountants easier than you might think. We take care of all the paperwork and even talk to your existing accountant on your behalf.
We believe in offering straightforward accounting and consulting solutions that are reliable and practical. We also believe in personal service and adding value to your activities to help you achieve your objectives.

Many new clients have come to us through referrals from existing clients who are pleased with the trusted relationship we have developed with them and the services they receive from us.


New clients are always welcome.