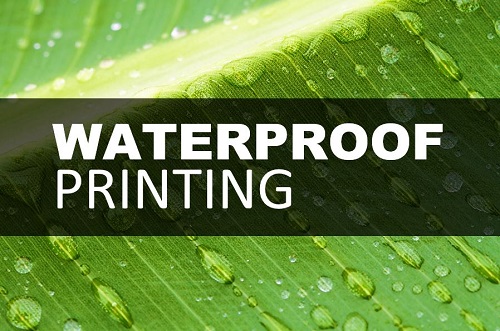 Impact Consulting and Accounting have recently teamed up with an innovative printer who are bringing waterproof printing to the NZ market. The use of a synthetic stock, which looks like normal paper or card, enables low cost printing in full colour which is not only waterproof, but also tear resistant.
Think of NZ bank notes as an A3 sheet of card or paper.
This technology has a huge range of potential applications ranging from outdoor marketing and maps, through to race numbers for sporting events. Be the first to leverage this technology...