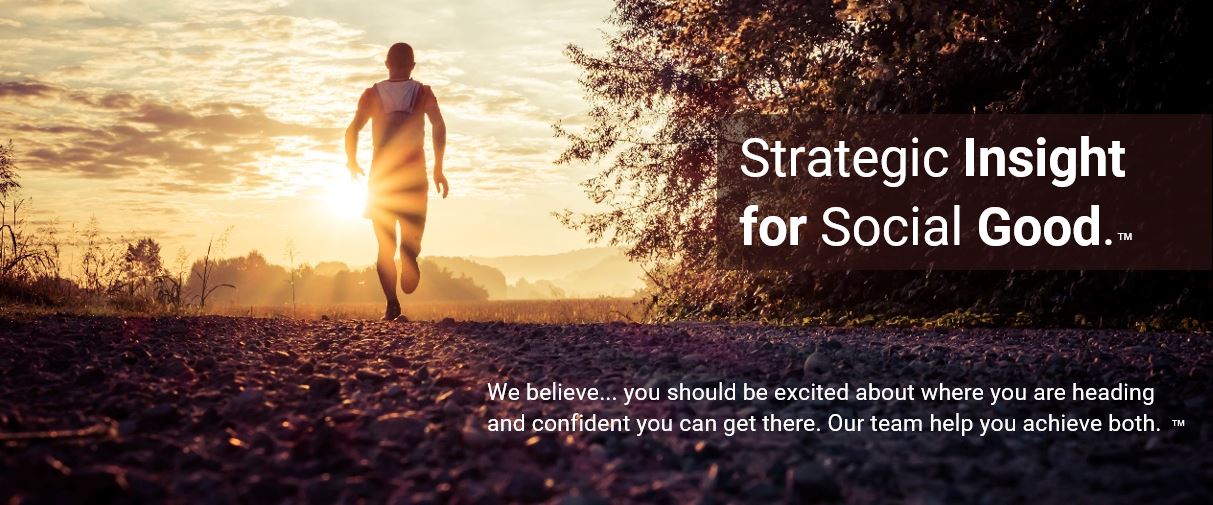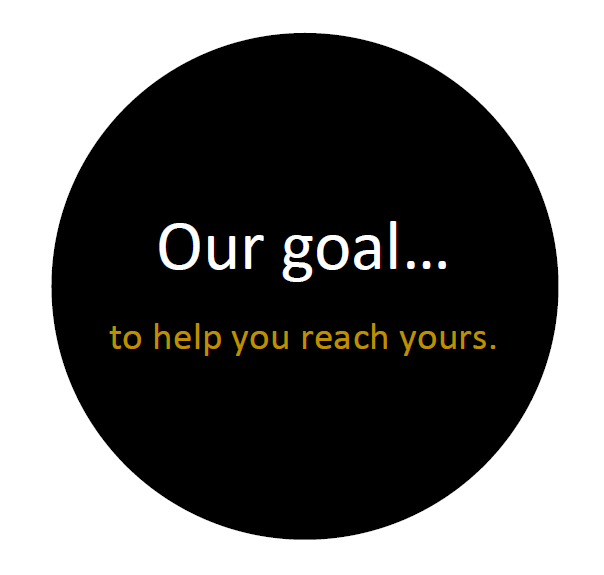 WHAT WE DO

Impact Consulting is a multidisciplinary team who specialise in providing 'Strategic Insight for Social Good' TM . We independently evaluate and help to create momentum for positive community projects; using research, strategy, feasibility and business case assessments, to help ensure projects stack up.
This gives project stakeholders and funders the insight needed to make informed decisions.

WHO WE WORK WITH
Our work is mainly with councils and not-for-profits, but also incorporates projects for social enterprises, sporting organisations and business throughout New Zealand.


OUR ROLE
Our role is part storyteller, part business strategist. We support community facing organisations to articulate their vision effectively, whilst ensuring it is compelling, well considered, financially achievable and sustainable.
The Big Picture
Impact Consulting NZ Ltd is a successful Kiwi company with clients throughout NZ and around the world.
Our experienced multi-disciplinary team are not your typical consultants.
From growing your business income, through to helping you get the project off the ground, our forward thinking team provide a full range of support services to help achieve your objectives. Talk to our team today... We can help.
Dunedin Office / South Island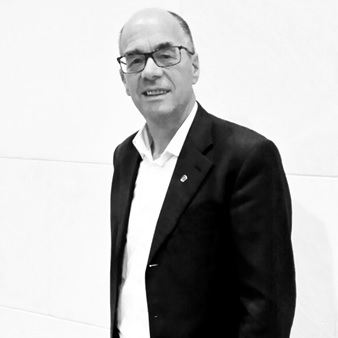 Chartered Accountant
Lindsay Dey
Dunedin
With over 25 years helping people make the big decisions when it comes to business and money issues... you could say accounting is in Lindsay's blood.
It is a tool which he has, and continues to use to help a huge range of people.
"When people walk in my door, my first question is always "how can we help?"
…It's a simple question and one which continues to inspire me about what we do.
Every day we are privileged to help people grow their businesses, establish sound personal financial structures and assist a huge range of community and sporting organisations. But at the heart of it all, is a consideration for their bigger picture strategic and community objectives."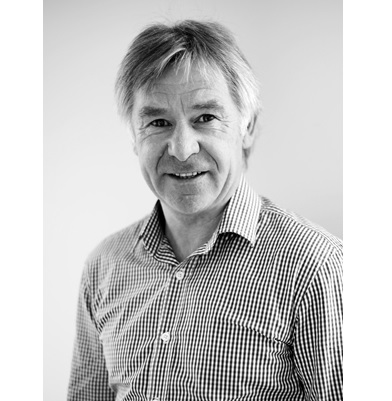 Paul Allison
Central Otago
After 23 years of leading high-profile community organisations, Paul has re-positioned his energies to devote more time to consultancy and governance work.
He is a person who sets high personal standards and is results driven. His strong strategic thinking ability, together with superior communication skills, have helped him establish extensive networks nationally and produce excellent business results.
Paul has expertise in strategy development, risk management, shareholder engagement, finance, communications, media and fundraising.
His current governance roles include health, education, retail, sport and funding.
Paul is a member of the NZ Institute of Directors and was awarded a Member of New Zealand Order of Merit (MNZM) in 2015.


Join Our Team
If you have a passion for business and community development + some skills to offer we would love to hear from you...
contact us.
Wellington Office / North Island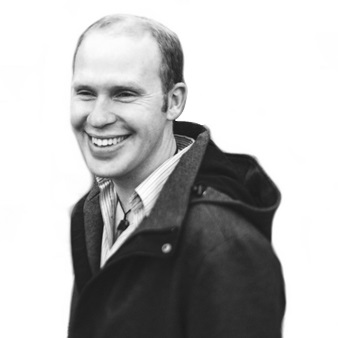 Josh Bruce
Wellington
Josh is an innovative thinker with a broad range of skills.
Josh is a Certified Better Business Cases Practitioner and has spent over a decade working on a wide range of community and business development projects throughout NZ.

These range from region-wide research projects and community needs assessments, through to detailed feasibility work for multi-million dollar community facility development projects.

Josh's strong mix of business acumen and community consultation expertise, mean that project outcomes are both realistic and responsive to the real needs of key stakeholders and the communities they serve.
"I have a love of seeing great ideas come to life and empowering community organisations to achieve success."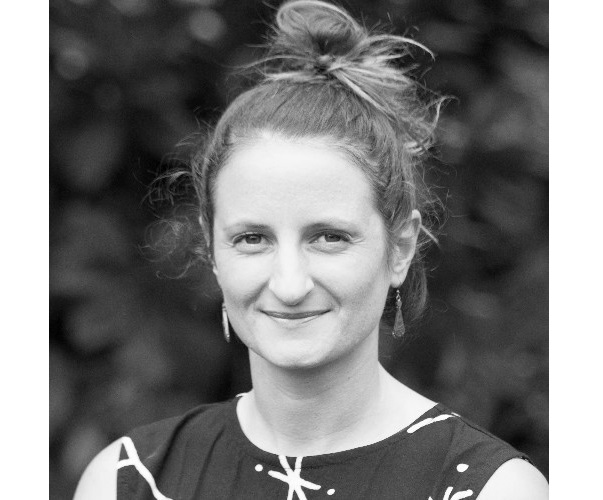 Kate Matheson
Auckland
Kate is an experienced consultant with over 15 years working in the community sector.
Kate provides practical and strategic support to non-profit organisations and leaders taking on some of the toughest issues communities face. Her work includes systems thinking, leadership support, service and project development and research. Kate has worked mostly in New Zealand, but also in Brazil, Rwanda, USA, India, Australia and the Pacific.
"I strongly believe the community sector has powerful role in society. I am especially interested in environmental justice, participatory processes, and think that truly sustainable progress will require the integration of qualitative, hard-to-measure values alongside the quantifiable in more holistic decision-making frameworks."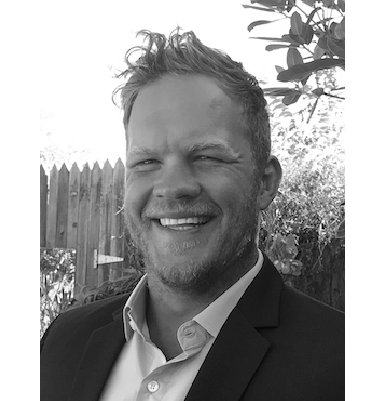 Bengy Barsanti
Wellington
Prior to joining Impact Consulting Bengy spent 13 years working in sport and community facility development for local government in the UK and Scotland.
He brings with him significant experience in facility development and planning. His specialisation is in community lead facility projects, empowering and resourcing community groups to develop localised sport and recreation facilities, as part of a regional facility development plan.
"I love seeing communities transformed and engaged. Sport and well design community facilities are some of the most powerful tools we have for achieving this."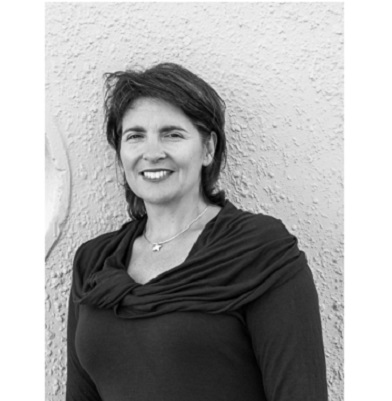 Bronwen Newton
Wellington
Bronwen is a community builder with a wide range of professional skills and experience. She often introduces herself as a lawyer, playcentre mother, property developer, however has many additional skills in her kete.
Bronwen is one of the masterminds behind the Urban Habitat Collective, New Zealand's first co-housing apartment project, currently under development in Wellington, NZ. She is passionate about how built spaces influence community development and is a strong advocate for improving the status quo.
"Regardless of your context, be it a community garden, a legal dispute or a development project, progress only happens when you get people on the same page. I believe that building a shared vision is essential to success."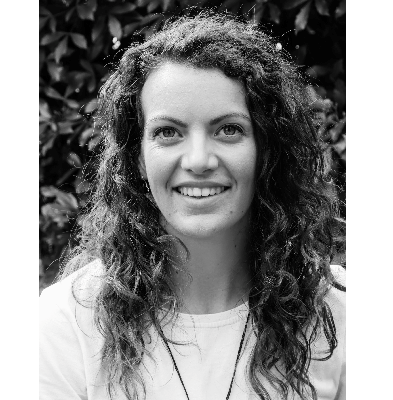 Nicole Grey
Whanganui / Turangi
Nicole has a background in youth development and non-profits and is a strategic big picture thinker who thrives on connecting well with people from all walks of life.
She brings passion, energy and creative ideas to the impact consulting table and isn't afraid to use her diverse skill set in a wide variety of arenas.
She enjoys working collaboratively and facilitating in any environment (with some years of outdoor instructing in her kete) and has a proven ability to build teams and develop leaders. The public sector and governance and supporting positive mental health are key interests of hers.
"If we want to change the world, we need to really value relationships and work together as much as possible. It might be challenging at times, but we have no hope of reaching our goals for the community individually, so we must take that risk."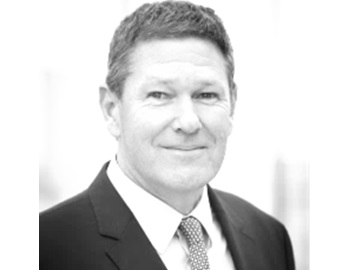 Andrew Simpson
Wellington
Andrew is a Chartered Accountant (C.A.), who returned to NZ a few years back and has a strong background in fund management, having been the Chief Operating Officer for two NZ universities and the Vice President Finance for two major Canadian universities.
In these capacities, he has held executive responsibility for significant endowment funds and pension funds. This included involvement in decision making, not only of the appointment of investment managers, but also over allocation decisions for the endowment.
Beyond the areas of endowment and pensions, his role in the normal course of university financial management has been overseeing the process for allocations of restricted and unrestricted funds and grants, and the annual allocation of new revenues to strategic priorities across the institution.
He also has international experience in audit and business consultancy in New Zealand, Sydney and Toronto via Ernst & Young.



Join our team
If you have a passion for business and community development + some skills to offer we would love to hear from you...
contact us.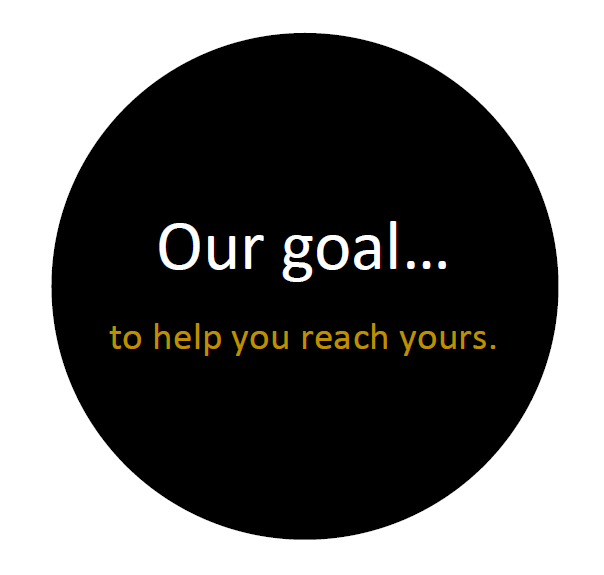 Advice when you need it - without extra cost...
Upfront Pricing
All our projects are priced upfront. This means you know ahead of time what it is going to cost and can even pay monthly to improve cash flow. No huge hourly rate or massive end of year bill.
Unlimited email and phone contact within the scope of your proposal
Some consultants charge for every minute on the phone. We think unlimited email and phone contact is a good idea. It is quite simple, we are here to help and often 5min talking something through beforehand can save you considerable time and money further down the track.
What if my questions are about something outside of my proposal?
If the discussion is in relation to a new project or something outside of the scope of your current proposal we will provide an outline or get your approval prior to starting work on it. For all new activities we offer a free scoping meeting to ensure we can provide an accurate service outline to help you achieve your objective.
Get in touch... Or phone Josh on 021 165 6305.