ABOUT US / OUR TEAM
Some call us innovative...
Big Picture Future Planners. Strategists. Entrepreneurs. Streamliners. Technology Implementers.
Others say we are…
Details People. Business Improvers. Trusted Advisors. Process Simplifiers. Tax Reducers. Profit Optimisers.
Truth is we are all of these.

The Big Picture
Impact Consulting and Accounting Ltd is a successful Kiwi company with clients throughout NZ and around the world. We achieve this with the help of Skype and Xero accounting software.
Our experienced multi-disciplinary team are not your typical accountants.
From growing your business income and reducing your tax bill, through to helping you get the project off the ground, our forward thinking team provide a full range of support services to help achieve your objectives. Talk to our team today... We can help.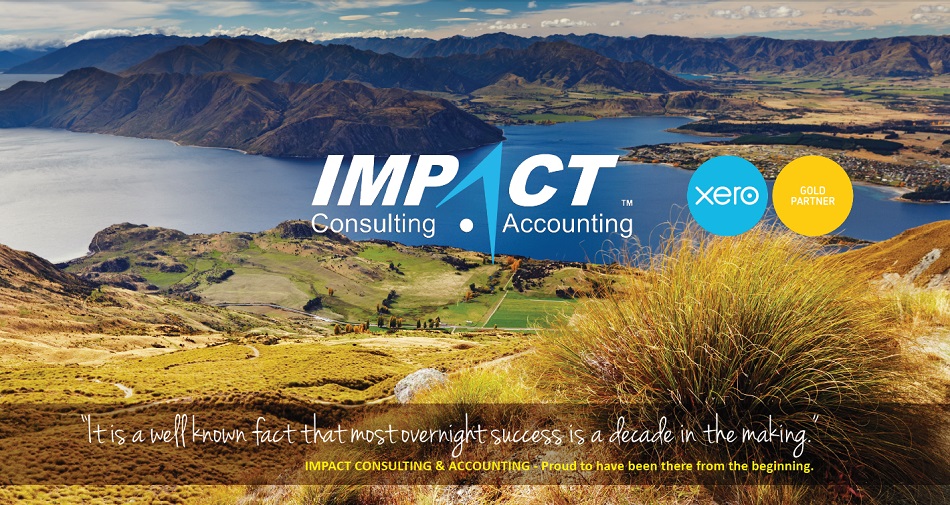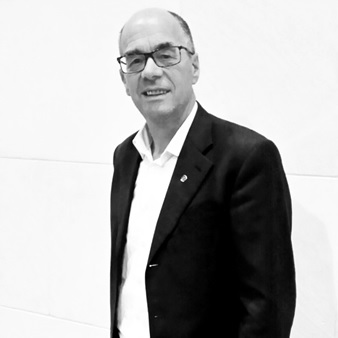 Managing Director
Chartered Accountant
Lindsay Dey
With over 25 years helping people make the big decisions when it comes to business and money issues... you could say accounting is in Lindsay's blood.
It is a tool which he has, and continues to use to help a huge range of people.
"When people walk in my door, my first question is always "how can we help?"
…It's a simple question and one which continues to inspire me about what we do.
Every day we are privileged to help people grow their businesses, establish sound personal financial structures and assist a huge range of community and sporting organisations. But at the heart of it all, is a consideration for their bigger picture strategic and lifestyle objectives."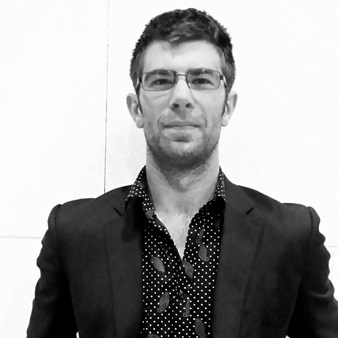 Chartered Accountant
Business Advisor
Guy Carter
Guy is a big picture thinker with a strong understanding of how systems work. His skill set includes accounting, auditing, business law and economics.
"For me a successful business is similar to a good cake. If you get the recipe right, streamline the production and make it to the taste of your customers... you have a successful business...
Miss any of the three factors and you are going to struggle from the outset.
Accounting is a tool which helps us work with you to refine and improve the various elements of your business recipe."
Guy is originally from Invercargill, but spent most of his time in Queenstown as top level elite Skier. He is now a committed Ironman and triathlete competing at the top level, as well as a keen fisherman.
Guy joins the Impact team from a role with Audit New Zealand, having previously worked for PWC and having commercial experience in Australia and New Zealand.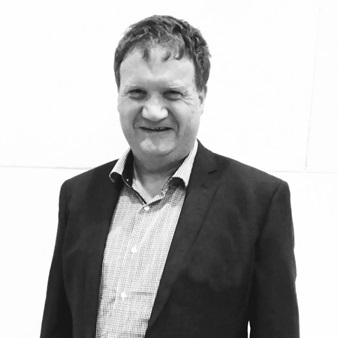 Senior Accountant
Business Advisor
Mike Sinclair
Mike is a very experienced accountant and a key tax advisor to our many clients.
He has an eye for detail and the ability to explain your current position in terms you can relate to.
He is technically savvy and proactive in helping clients making things easier for themselves via utilising technological advances.
"A lot of accounting is about the process.
If we can help clients make their process a streamlined as possible, then they are happier...
They have less paper work and, most importantly, have up-to-date information from which to make informed decisions."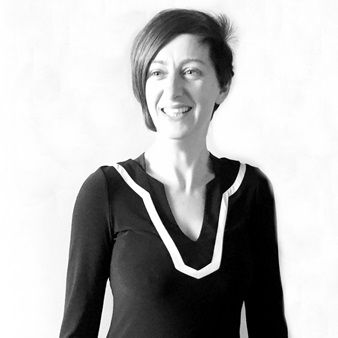 Accountant and Business Advisor
Laurinda Ferreira
A love of laughter is one of Laurinda's attributes. This is balanced by a very clear and efficient approach to accounting and the the full administration function she undertakes for many of our client companies, including debtor/creditor control, HR, Cash flow analysis and asset management (to name a few).
"I think a day without laughter is wasted, so I really enjoy getting to know the clients I work with well...
At the same time I absolutely love efficiency, clear process and getting things done. Accounting is kind of the best of both worlds."
Laurinda is currently on track to gain her full CA accreditation in early-2016.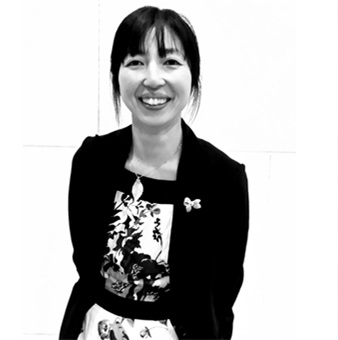 PA / Client Services Manager
Beth Frei
From the moment you step in the door, you will know you are in good hands.
Beth is a quick witted, considerate and organised member of the Impact Team, with a smile that will make you feel at ease.
"I think having connections in three different countries makes you a more rounded person.
Having married a Swiss man and lived there for several years, I think some of their national traits have rubbed off. I really value having things organised, doing them once and doing them right.
Having grown up in NZ I really value Kiwi hospitality and making people feel welcome. And being born in South Korea has helped me develop a strong understanding of people from all backgrounds."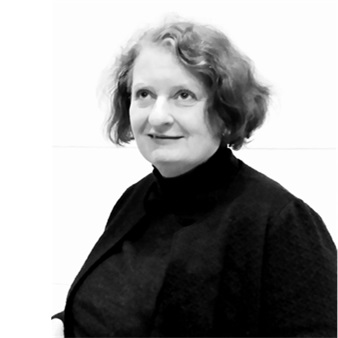 Business Manager
Cath Bowden
Key to her role as Business Manager is Cath's in depth knowledge of just about everything.
Having been involved in farming, teaching, political science, yachting and many things in between, means she's never short of a conversation starter.
"I think one of the best parts of my job is taking the time to get to know the huge range of people we work with.
In addition to managing Trust Administration for our clients, my job is essentially to ensure things run smoothly and to take innovative steps wherever possible to make improvements to both our business and theirs."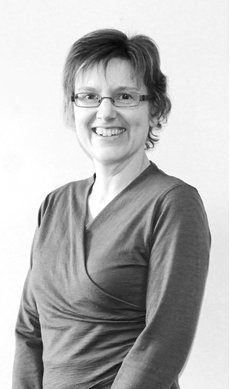 Accountant
Fiona Cargill
Fiona has had a diverse career path which has lead her from graphic design work, through to aid work in Africa and back to NZ in the accounting field.
"Through all the changes life has brought my way I have always been an artist and painter.
Although a completely different skill set and area of my brain, my built in need for order and ability to see the bigger picture is also essential in my accounting role."
I look forward to helping you piece together the various components of your business and accounting requirement to help you achieve your big picture objectives.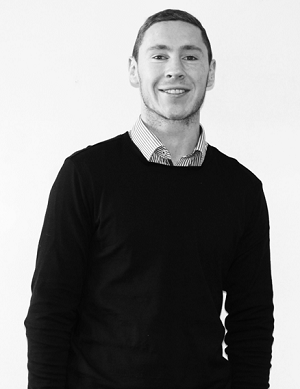 Marketing Intern
Oliver Morrison
Marketing intern Oliver Morrison joins us on loan from Otago Polytechnic as part of his current course requirements.
Having a background in Sport Delivery and marketing he has been a valuable addition to the current team.
"I'm a huge lover of the sea. I love fishing diving and surfing.
Its a lot like life. Your luck comes in waves, you have to really enjoy them, ride the wave and make the most out of it because they don't last forever.
When you fall off or when that wave ends, there will always be a struggle to get back out the back, into the clear. That's where the real learning happens."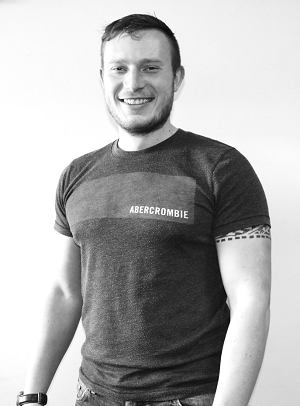 Research Intern
Dominik Evers
Research Intern Dominik joins us from Germany. With a background in sport science, business and marketing Dominik brings a broad range of skills to the Impact Team.
"Germany is a very multicultural nation, with a huge international business focus.
I think this broadens the perspective I bring to my work and projects."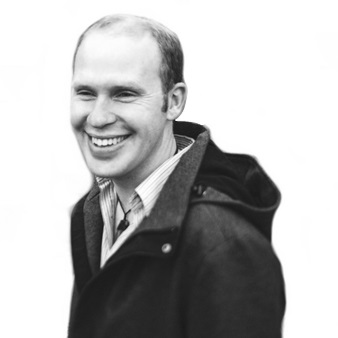 Business and Community Development Consultant
Josh Bruce
Josh is an innovative thinker with a broad range of skills in design, business development, research and strategy.
Having worked in several industries he is easily able to adapt to new projects and identify new opportunities for innovation whatever your requirements may be.
"I love developing ideas. As long as you have a good grasp of what you are trying to achieve, I will help you improve your concept and develop a solid strategy for achieving your objectives.
I can also assist in helping to make it a tangible reality, through design, website construction, brand development and feasibility or market viability assessment."

Join Our Team...
If you have a passion for business, community and sport + some skills to offer we would love to hear from you... contact us.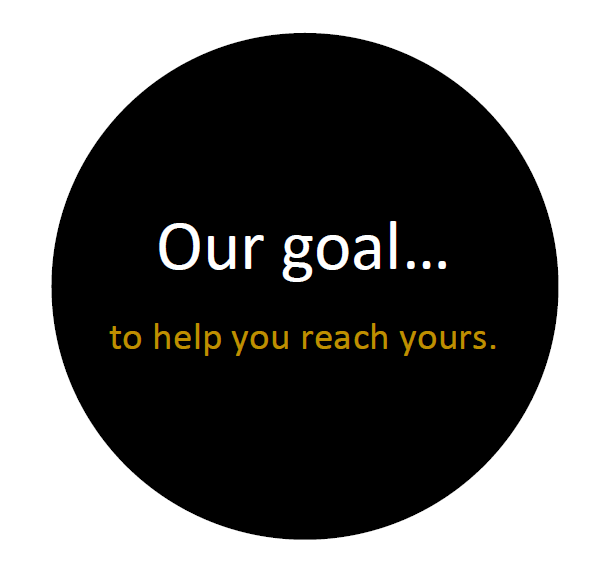 Advice when you need it - without extra cost...
Upfront Pricing
All our projects (including annual accounts are priced upfront). This means you know ahead of time what it is going to cost and can even pay monthly to improve cash flow. No huge hourly rate or massive end of year bill.
Strategy Meetings Included
We believe in helping your business grow. Because of this, we include strategy meeting in all our standard accounting packages to ensure you understand your accounts and highlight opportunities for growth or sale / succession planning if you are looking to move on.
Unlimited email and phone contact within the scope of your proposal
Other accountants charge for every minute on the phone. We think unlimited email and phone contact is a good idea. It is quite simple, we are here to help and often 5min talking something through beforehand can save you considerable time and money further down the track.
What if my questions are about a new business or something outside of my proposal?
If the discussion is in relation to a new project or something outside of the scope of your current proposal we will provide an outline or get your approval prior to starting work on it. For all new activities we offer a free scoping meeting to ensure we can provide an accurate service outline to help you achieve your objective.
Get in touch... Or phone (03) 477 8777.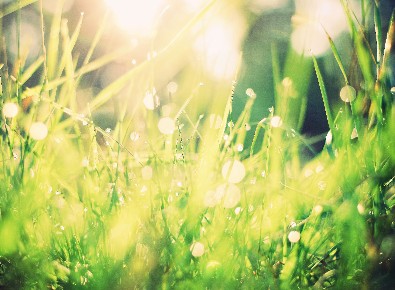 Considering Upgrading Your
Accountant?
Changing accountants is easier than you might think. We take care of all the paperwork and even talk to your existing accountant on your behalf.
We believe in offering straightforward accounting and consulting solutions that are reliable and practical. We also believe in personal service and adding value to your activities to help you achieve your objectives.

Many new clients have come to us through referrals from existing clients who are pleased with the trusted relationship we have developed with them and the services they receive from us.
New clients are always welcome ph. (03) 477 8777.