Professional knowledge, a wealth of experience 
and a team who know how to make technology work for you. 

+ we also believe that unlimited email and phone contact is a good idea - without extra cost... Find out more.

Up-to-the-minute information  |  Know the cost up-front  |  Pay monthly
Meet us before signing up.
Get an upfront price / package tailored to your needs.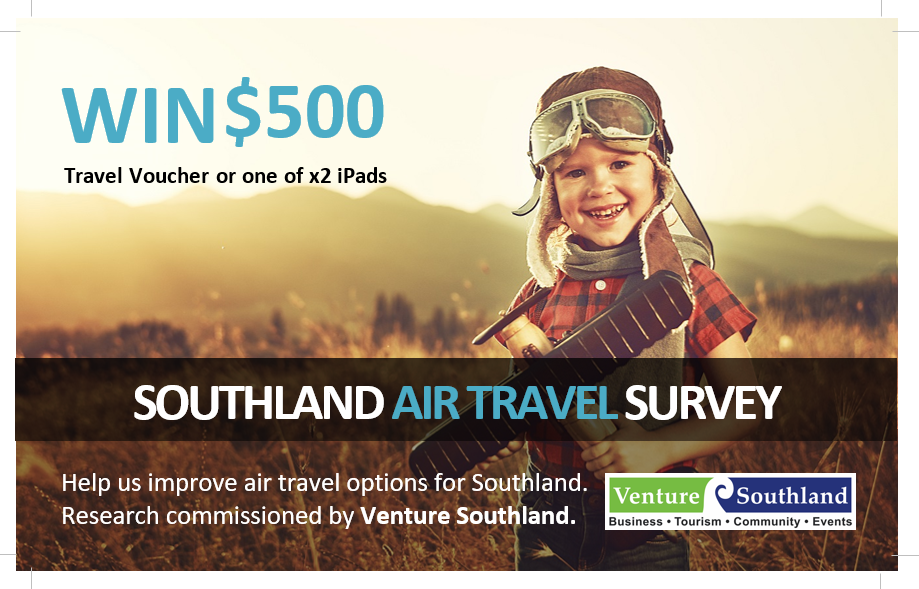 5 Reasons to choose Impact
Five good honest reasons to choose us...


1. Accessible & Flexible  
No extra charge for emails & phone calls - we're here when you need us. 


2. Pay monthly
Knowing your investment upfront makes a big difference. It means no big annual bill, no surprises and better value for money. Plus you can opt to pay monthly = better cash flow and less stress.


3. Proactive... it makes a difference
We are constantly looking for opportunities to help improve your financial position and achieve your goals. 


4. Strategy Meetings Included
We believe our advice should add value to your business. So we include regular strategy and planning meetings in all our business growth packages.


5. Earn More / Stress Less
Our objective is to help you achieve yours. Earn more and stress less with the support of a professional team you can trust.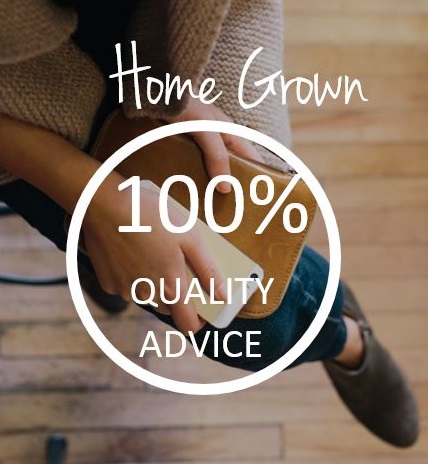 The world's easiest accounting software
Simplicity is the key to good design... 
If you are looking to simplify your accounting, debtors and creditors, plus have access to up-to-date info 24/7 then Xero is the tool for you.
| | | |
| --- | --- | --- |
|  Innovation Blog |  Sports Blog |  General News & Updates |
| | | |