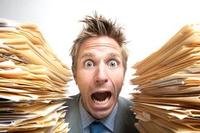 1. Home Contents Valuation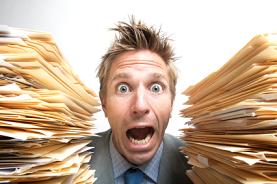 We have heard the horror stories of families in the Canterbury quake and sympathise with those who were under-insured.
It is a timely reminder that we should review our cover: for business and homes; for contents, building and life.
We have had a useful home contents valuation tool sent to us, and being proactive think it important to share with you.
Instructions for use:
1. Click on the following website link: Home Contents Insurance Valuation Calculator
Note: The form opens in Adobe Acrobat (if needed, the latest version is free and downloadable from their website).
2. Zoom in.
3. Click in the any of the blank 'your value' column boxes to enter your figure.
4. The form will automatically sum the totals for you.
5. Print a final copy printed for your records and any discussions with your insurance company.
Note: If you do choose to increase your insurance cover please retain the details for use when we prepare your annual accounts.
Additional Assistance:
As always, the Impact Consulting and Accounting Team are happy to help.
We also acknowledge the firms that have made it possible to bring this tool to you and include their contact details below. Should you request it, they are only too happy to provide a quote for services.
Crombie Lockwood, Insurance Brokers Dunedin
Contact: Ellen Seaton
Free phone: 0800 2766243 ext 342

//

(03) 474 9047

2. Art Valuation
As artworks are assets that can easily be overlooked and are difficult to replace, we have included details for a local art valuation firm below.
Jennifer is an experienced art valuer and also runs a commercial art gallery.
Art Valuation Services Ltd.
Contact: Jennifer Hopkinson
Free phone: 027 527 8875 // 0800 278875
Posted: Mon 21 Feb 2011