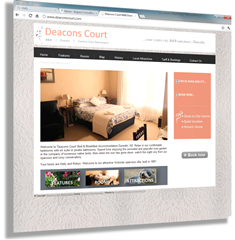 We have recently helped a new client take over an existing B&B operation.
We assisted them in setting up their new business operating structure, Xero accounting, budgets and planning advice to achieve their objectives for 2012-13. In addition, our marketing team designed and built a new website capable of supporting online bookings.
"The new website looks AMAZING we truly love it."
H. McCormick Deacons Court Manager
Deacon's Court is a spacious Victorian villa, built in 1891 and located at 342 High Street, Dunedin. It has a beautiful Rose Garden and spacious, garden conservatory that captures the sun, where guests can relax and enjoy nature and the beautiful sounds of the various native bird species.
If you have any family or friends looking for relaxing, warm accommodation for their next trip to Dunedin, Deacon's Court is the perfect place to stay. Check out their newly developed website, created by our team:www.deaconscourt.com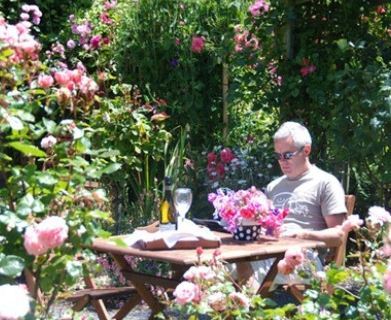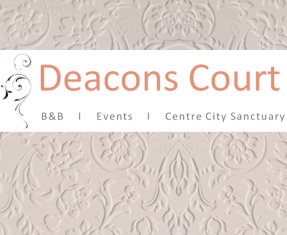 Posted: Thu 12 Jul 2012