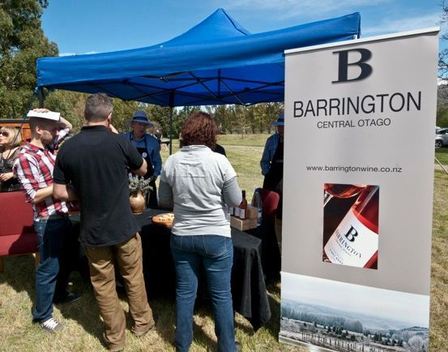 Photo credit: Karen Smythe
Barrington Wines, is a relatively new player in the boutique wine sector by international standards. However, many years of hard work have gone into getting their wines to their current award winning standard. The label has vineyards in Muttontown Rd, near the Clutha, was formed by Jerry and Judy Dowling and David and Karen Smythe.
In late October Barrington got together with other wine growers from the Alexandra basin got together to promote themselves. Like Barrington, most of today's vineyards in the Alexandra basin are small and family-owned, and often are overlooked among the higher-profile wines from bigger companies in the Cromwell basin.
ODT food and wine writer Charmian Smith describes Barrington's Pinot Gris as bright and fresh. See full ODT article.
Barrington also have a 2012 River Block Pinot Rose which is ideal for pairing with summer salads, salmon and fresh gourmet pizza. See full wine selection.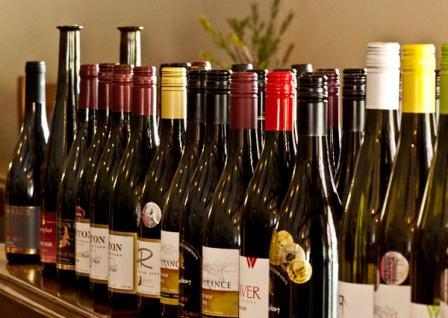 Photo credit: Karen Smythe
Posted: Thu 22 Nov 2012