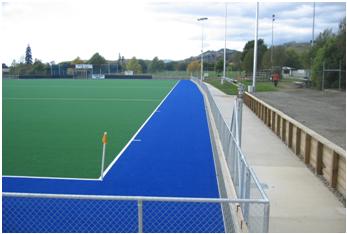 It is interesting how a life time of involvement in sport at all levels, from grass roots through to international level competition, can develop a wealth of knowledge that one can take forgranted.
At last count my current involvement in with sporting organisations, both professionally and voluntarily, was 17 sports in total. At first count this seemed like a lot. It was only when taking into account that many of the sports are linked or are dealing with similar challenges, that I began to realise just how much the knowledge I have accumulated over the years comes in to play.
Drawing on successful models and learning from the mistakes of others is essential in progressing any organisation, be it in sport or business. We have a wealth of knowledge in both. If you think we might be able to help, we are more than happy to arrange a free meeting provide some preliminary advice to point you in the right direction.
Look forward to hearing from you. 
Contact our team now to arrange a free preliminary meeting...
Posted: Wed 27 Feb 2013