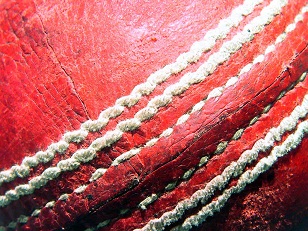 Home Grown Hero... backing our own
Test Cricket on the University Oval. What a cover story. A dedicated team of professionals on and off the field showcase Dunedin and our very own Hamish Rutherford make a point of proving we can still produce homegrown talent. With a test centry of 171 on debut, Rutherford's innings became the second highest by a New Zealander on test debut.
Dunedin is often seen as the little brother to other NZ centres. This is partly because success is often kept close to the chest. It is often only when people dig a little deeper that they realise there really are a large number of international standard companies, doing some very cutting edge stuff, right here in Dunedin.
As with the cricket, the same applies to business in Dunedin. With the backing of a small dedicated team of professionals you have the capacity to post some impressive results. We can help you achieve your goals... research your market... plan the best approach to distribution... and achieve the best possible financial structure. Right place, right time, right price. We look forward to being of assistance.
Regards Lindsay 
Posted: Thu 14 Mar 2013