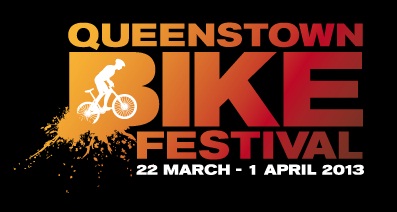 Bikes Roll Into Queenstown
Queenstown prepares for influx of cyclists as the annual bike festival kicks off.
The Queenstown bike festival is now an annual event with a full range of bike related activities from downhill and enduro racing, to family fun day social rides, road cycling and bike polo. From the 22 March until the 1st April Queenstown is set to be full of bike of all shapes and descriptions.
Maybe one to check out over the Easter break. For more info visit www.queenstownbikefestival.com
Posted: Tue 19 Mar 2013