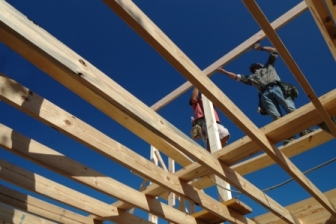 ROI Calculation Essential Before Investing in Building Assets
When we look to invest in buildings or facilities (sporting, commercial or otherwise) we must make sure that we are being realistic in the anticipated return on investment. International standard sporting facilities require significant management input and realistic planning of the potential income.
The same approach is required when considering investment in commercial activities or rental properties. What is the cost to run, maintain and upgrade?

Have you done the necessary return on investment calculations?
With the significant change in depreciation deductibility in recent years, the returns are potentially higher and the resulting tax liability needs to be planned for.
In all cases cash-flow is a critical component. Selling seats, leasing office space or renting rooms all require planning. We can help with this. Contact us for an obligation free meeting to see if we can help.
Posted: Thu 21 Mar 2013