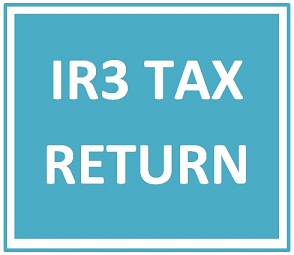 IR3 Tax Return Due 7th July
If you are self employed, have rental property income or other income that isn't taxed an IR3 needs to be filed by 7th July.
Hate paperwork?

No time to get it sorted?

Want to avoid penalties?
We can help. We make the process easy, plus make sure you avoid IRD penalties.
Let our team take care of it. Contact us on (03) 477 8777.
Posted: Tue 25 Jun 2013