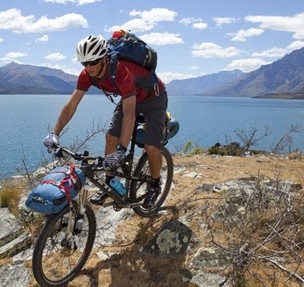 Bike & Lifestyle Expo
Tourism NZ is set to promote NZ cycling opportunities at an upcoming Bike and Lifestyle expo in Sydney. For those already in this tourism market segment there are spaces up for grabs as joint venture partners for the expo in late October (registration / application due prior to 6th September - See Full Event Info). 
As Tourism NZ advances their strategy of promoting active lifestyle opportunities, if you are not already in this market segment, it might be worth considering if this is a market segment that you can also adapt to cater for. 
Posted: Tue 20 Aug 2013