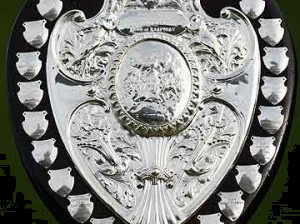 Celebrating small wins - changing our perspective
Bringing the Ranfurly Shield to Otago for Father's Day can hardly be considered a small win. However, it is an example of good news creating its own story and developing a life of its own.
This got me thinking. Do we celebrate the small wins enough in business? What would happen if we did? Could celebrating small wins change the perspective and outlook of employees, of whole businesses or even our region?
Success is infectious and we all love a good story where our hero comes out on top. My challenge to you is... Can you make the most of the small wins in your own business activities to gain positive publicity (internal or external), win more work and ultimately gain greater success for your business?
Posted: Tue 10 Sep 2013