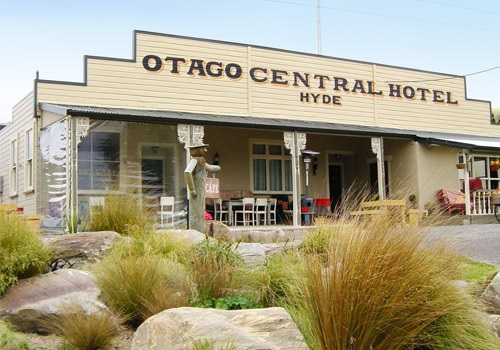 Cycle Tourism Growth evident...
Cycle Tourism is a growing market worldwide. With stunning scenery and a trail appropriate to all levels of cycling, the Central Otago Rail Trail is no exception as shown by the influx of people taking to bikes.
A long term operator, who continues to provide quality service for the Central Otago Region, is locally owned company "Bike It Now!". If you are considering getting out on the trail check these guys out. They pride themselves their flexibility, with a number of adaptable pick-up, drop-off and bike hire options available, plus a very hands-on, personal touch approach from the owners. For more information check out their website www.bikeitnow.co.nz.
Qual mark being considered...
Business is certainly booming for many and the growth is notable. However, this also poses some challenges, with new tour operators being established (most are really good), but in some cases failing to deliver the exceptional experience travellers have come to expect. At present this is an issue which the NZ Cycle Trail Trust are considering, with the potential future introduction of qualmark or a ranking system a possibility.
New trails - $1M additional funding approved...
New trails like the Clutha Gold Trail, are also experiencing growth in both tourist numbers and spin-off business development, such as food, transport and accommodation provision. 
This week also marks another significant step for South Island cycle trails with the NZ Lottery Grants Board approving $1M towards stage two of the 'Around the Mountains' cycle trail in the Queenstown area, which will connect Mossburn through to Walter Peak. This closely follows government allocation of an additional $500k towards completion of stage one, which will be officially opened in the coming months.
We can help...
It is an exciting area of business and the trails are a huge asset for locals and travellers alike. If you are considering establishing an associated business we would be happy to help. Our client base and expertise range from marketing and strategy development, through to business support services for bike hire, accommodation and hospitality operations.
Other sites that might be of interest:
Around the mountain cycle trail
Posted: Tue 08 Apr 2014