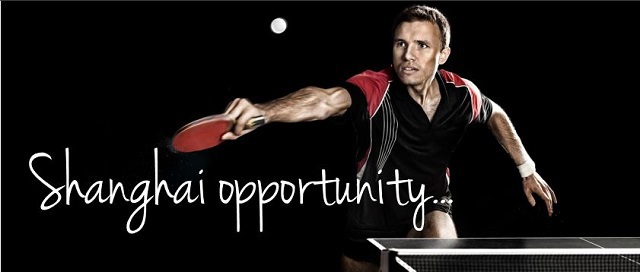 Shanghai Table Tennis Visit an Opportunity for Dunedin
Lindsay has been involved in hosting and organising sporting exchanges with China for over 25 years. This time the exchange is not his handy work, yet the visit of a Shanghai based Table Tennis Team poses a significant opportunity for Dunedin.
As part of the twenty year celebration of the Sister City Sports & Cultural exchange relationship with Shanghai, Dunedin will host a 10-player table tennis team to compete in the Frosty Boy Otago Table Tennis Championships. 
This event once again highlights the opportunities local businesses have to develop significant ties with a fast growing market and the common language of sport is perhaps one of the best places to start. 
We would really encourage you to get along to support this event and be dazzled by some local and international talent.
P.S. All players and spectators go in the draw for 2 nights in Queenstown. 
---
DETAILS
Event: The Frosty Boy Otago Table Tennis Championships
Date: 18 - 19th July
Location: Edgar Centre, More FM Arena
Website:  Otago Table Tennis Association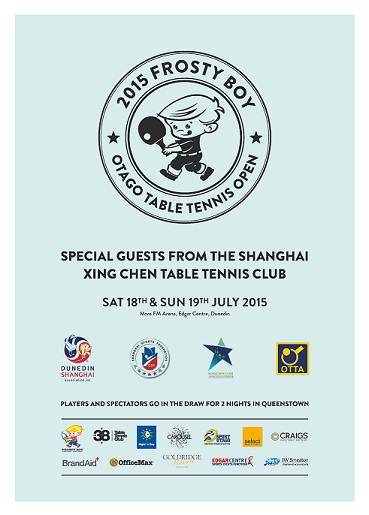 Posted: Tue 09 Jun 2015