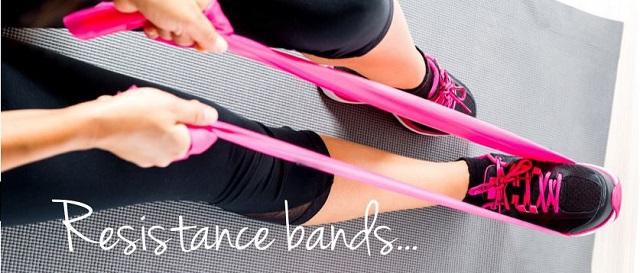 Resistance Band Delivered Direct
Resistance band is a product that has proven its worth over time and outlived every infomercial fitness fad.
Remarkably effective for conditioning as well as rehab and recovery, it is also one of the most cost effective solutions on the market.
---
We have arranged a deal with local supplier Kiwi Rubber. Resistance band is available by the metre or as a 30m roll. Visit the Kiwi Rubber website now to order, simply enter the discount code "Impact" when you get to the checkout screen for a 10% discount. 
Posted: Tue 09 Jun 2015