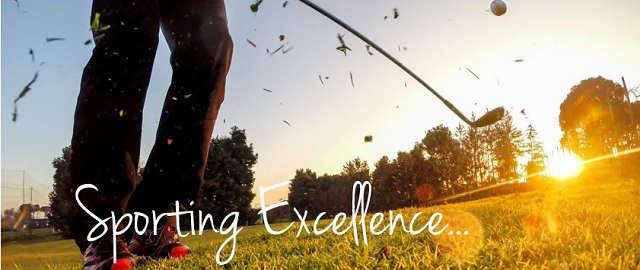 Otago Polytechnic Developing a Centre of Sporting Excellence
In recent times we have been working with the Otago Polytechnic to establish a structure for a Centre of Sporting Excellence.
The Otago Polytechnic has recognised the significant range of resources and facilities that the Logan Park, University Oval and Forsyth Barr Stadium precinct provide, in addition to those in Central Otago and Auckland. Stemming from this recognition, the Polytechnic has embarked on a project that seeks to bring international athletes to Dunedin to study, while also following their sporting passion.
A number of sports have been identified and planning is underway for combined academic and sporting programmes in 2016.
The Otago Institute of Sport has world renowned sporting staff and the Polytechnic is one of New Zealand's leading educators in this field.
The proposed Centre of Sporting Excellence is not a physical building, but rather a structure which looks to work with and enhance existing facilities, coaching programmes and the large number of talented athletes in the vicinity of the Otago Polytechnic's campuses in Dunedin, Central Otago and Auckland.
 Impact Consulting continues to support the establishment of the Centre of Sporting Excellence. If you have ideas or international contacts, Lindsay would be more than happy to hear from you. 
---
The core objectives of the proposed Centre of Sporting Excellence are two-fold. 
1. To increase the number of international students coming to the Otago Polytechnic with a focus on those with sporting talent.
2. To partner with local facilities and coaches to provide complimentary high level sporting development programmes in addition to study.  This will both increase the sustainability of local facilities and programmes while also increasing the level of local competition.
---
This is a big vision, which has huge potential to benefit local sport.
If you are interested in finding out more please contact Lindsay in the first instance and we can put you in touch with the appropriate people. Initial roll out of programmes will be on a sport by sport basis, as opportunities present themselves, until the structure is refined. 
Posted: Tue 09 Jun 2015