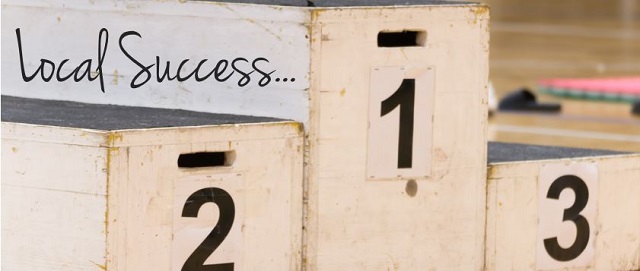 ASB Otago Sports Awards - Chance to Celebrate Local Success
Kiwis are notoriously bad at acknowledging our success.
The Otago Sports Awards recently helped tip the scales in the right direction, by acknowledging the many talented Otago sports people who consistently help our region punch above its weight on a national and international stage.
Being Otago Sports Person of The Year, is like being an Olympic Champion as the standard is just so high.
Brendon McCullum's achievements continue to amaze and he once again retained the 2015 Otago Sports Person of The Year Award he won in 2014, helping significantly raise New Zealand's position in cricket world standings through his role as a batsman and Blackcaps Captain.
Adding to the significance of the evening was an address from Olympic Silver Medallist BMX rider, Sarah Walker. Her tale, full of trials and tribulation that come with top level sport, made me reconsider the level of grit required in her sport. Her message included her recovery from injury and how essential it is to dream of being the best in order to be the best.

For full 2015 Otago Sports Award results see the Sport Otago Website.
---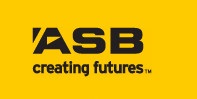 "ASB is proud to have been principal sponsor of the Otago Sports Awards since 2006", says Mark Graham, ASB's Head of Community and Sponsorship.
"At ASB, we believe in celebrating success, whether it be achieving a personal financial goal or the type of world-class sporting success honoured by these awards. We are very pleased to be helping to honour the exceptional achievements of some of Otago's best sportsmen and sportswomen."
---
Posted: Tue 09 Jun 2015