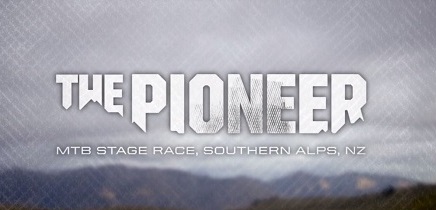 7 day, 569km Mountain Bike Stage Race

The Pioneer is NZ's newest and perhaps hardest Mountain Bike stage race. The 7-day race starts in Christchurch and ends in Queenstown, featuring over 15,000m of vertical climbing and covering a distance of almost 600km, this race is not for the faint hearted. See promo video below...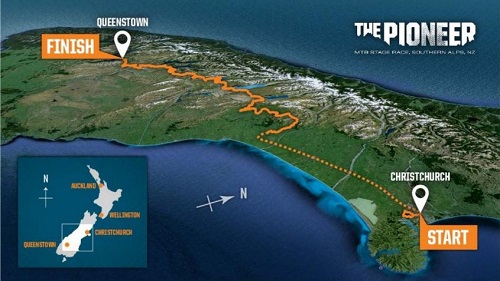 The wider event also includes day rides and a 3-day event, both of which can be ridden solo. But the main event is reserved for teams of two.
Impact Consulting are proud to be supporting some of our own. Guy Carter & Johnny Van Leeuwen are taking on the 7 day event and are currently sitting in 10th place (just 12minutes behind the leaders).
Visit the main website: www.thepioneer.co.nz
A brief pre-race comment from Guy below:
"Pre Race Update 1: On Sunday Johnny and I are taking on the Pioneer stage MTB race as team BBC racing. Racing through the Southern Alps we cover just under 600km and climb 15,273m. We will be providing race updates as reception permits. Follow us on the website http://thepioneer.co.nz/. Thanks to all the support to get us to the start line."
Posted: Tue 02 Feb 2016