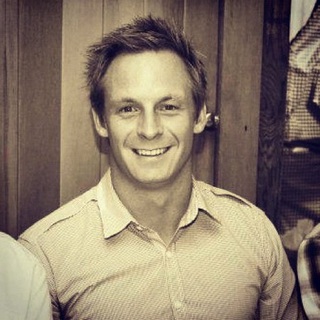 Top Level Professional Sports Contracts
Recruitment of talented Kiwi sportsmen to international clubs is a growing trend. However, "for many of them the experience is not all that great", says David Miller, Director of the Rush Sports Group. "They are offered a contract and it all seems great, but the agents often provide very little follow-up or support for young players, and in my opinion that shouldn't be happening".
David Miller, who has been a top level sportsman himself, is changing the recruitment game and improving the experience for professional sports people. His company specialises in securing top level player contracts in France and other European nations for rugby players with a proven track record. His services are more holistic than others and include legal support, video highlights, visa support and a player care package.
As his business expands into other sports, this is definitely a space to watch.
If you would like an introduction to David please contact the Impact Team or get in touch with him directly.
Posted: Tue 02 Feb 2016