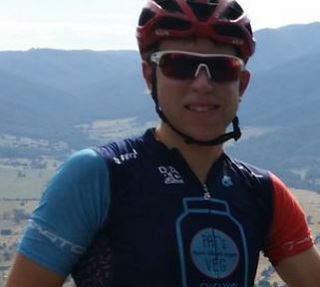 Busy year ahead for Tour of Southland Winner
After sorting out his tax obligations, Guy Carter recently caught up with fellow cyclist and Tour of Southland winner Brad Evans. Winning the oldest road race in NZ was a big step up for the Dunedin based cyclist and his career goals are growing steadily.
Brad provided this update on his activities:
"After a very busy end to the year with Southland and Tasmania tour wins I took a little off season break before resuming training.
Getting back into it I jetted off to Australia mid-December for a training camp at Bright situated in the Victorian ranges. I then had a good shot at the national road race championships in Napier, unfortunately I ran out of legs late in the race to finish up 6th.
Next up I had the week long New Zealand Cycle Classic in the Wairarapa. I wanted a stage win here and was able to achieve this on stage 2. I have a busy year ahead with races in Australia to start then I'll head to Europe for the main targets of my year."
In the news: A recent ODT article profiling Brad Tour of Southland Win
Posted: Tue 02 Feb 2016