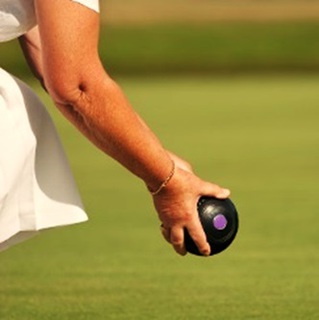 Impact Undertake Sports Hub Feasibility
Dunedin has 33 bowling clubs and a decreasing player base, a challenge which Bowls NZ have been prompting the Dunedin clubs to review for several years.
Impact Consulting and Accounting has recently been commissioned by the Tainui Sports Society to review options for the expansion and redevelopment of their existing facilities in order to enhance the potential for collaboration and consolidation of some facilities. The proposed "sports hub" development project is adjacent to the very well utilised Dunedin Bowls Stadium and would include facilities for other sports such as croquet and others. The committee are very open to working with additional sports codes to maximise the outcome for the wider community. If your sport could be interested please contact feasibility consultant Josh Bruce to discuss the possibilities.
"At present it is just a concept on paper" says project lead Jack Gibbs, "but it is a conversation we need to have. There is no point promoting a sports hub and getting other clubs to seriously consider joining us, until we know it is going to stack up. That is where Impact Consulting come in. It's just good to get an independent professional report and perspective. All going well we will have a solid proposal and a good indication of the support there is in within the bowling community and from other sports."
Posted: Tue 02 Feb 2016