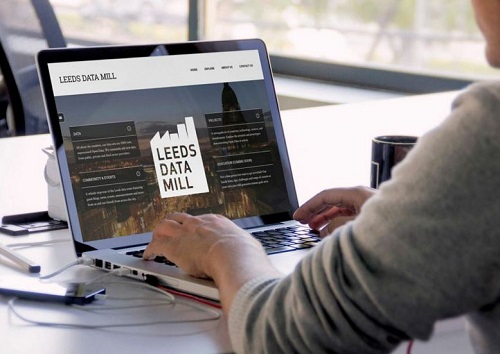 UK Data Business Enhances Govt. Data
In a growing trend of data transparency and accessibility, UK company DataPress are transforming city data for multiple applications. Their process of working with local authorities to customise open source system, enables them to make previously inaccessible or hard to find data easily available to and usable for businesses, researchers and developers.
The founders believe that the system will enhance entrepreneurship within the cities, with start-ups using the available data in innovative ways.
---
Space to watch...
The liberalisation of data trend is definitely a space to watch with a number of government departments and companies working in this area, such as NZ's DOT Loves Data.
Posted: Fri 05 Feb 2016