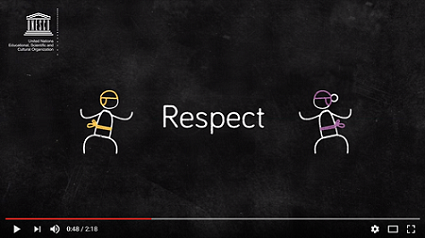 Value of Sport in Education and Development
As the United Nations looks towards achieving their sustainable development goals, they have identified sport as a key element in effectively communicating core values across different cultures and nationalities.
This short video summaries some of their ambition. Equality, inclusion, respect, and fairness are core sport values empowering students to be engaged, motivated and active in society.
Posted: Mon 29 Aug 2016