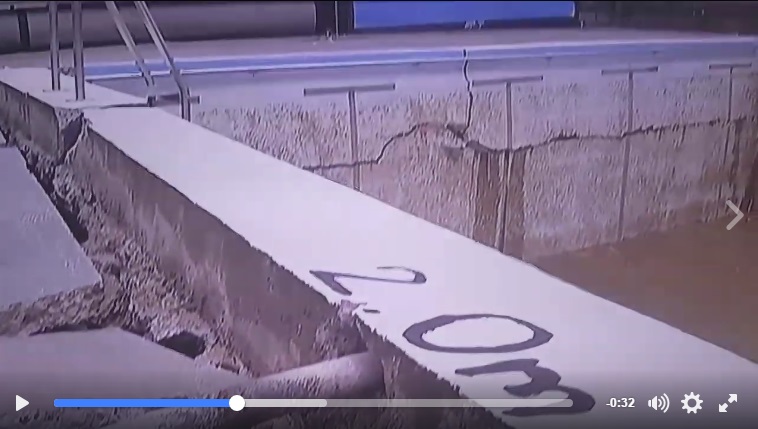 Waiau School Pool Fundraiser
Waiau School pool was destroyed in the recent earthquake. This Christmas Impact have decided to contribute towards the Waiau school pool fundraiser, rather than sending Christmas hampers. Hopefully most people will already have their fill of choclates and wine, so we thought this might be a good way to collectively do something for a community who have recently been shaken about a bit.
If you would also like to contribute you will find their give a little page here.
Posted: Thu 15 Dec 2016