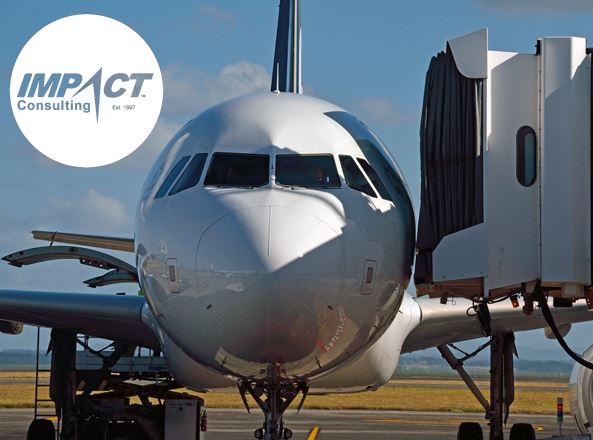 Invercargill Airport Set to Receive First Direct Flight from Auckland
In late 2017 Impact Consulting undertook region-wide market research to assess the travel patterns of Southland residents and businesses travellers.
This research has led to better market insights and investment in significant capacity growth for Invercargill Airport. In a milestone move Air NZ have committed to a direct flight route between Invercargill and Auckland, with Invercargill Airport set to welcome their first A320 direct flight from Auckland on Sunday. This is a significant regional growth move for Southland and we are stoked to have been a part of getting there.
The new flights are scheduled for five days a week - Monday, Tuesday, Thursday, Friday and Saturday. The service will land in Invercargill at 9.30pm and depart 6am, except Saturdays with a 9.15am departure.
---
Additional Article Links:
Posted: Tue 20 Aug 2019