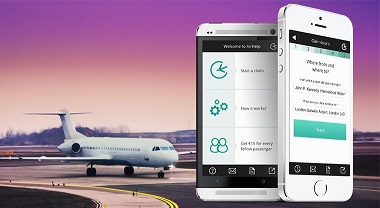 App helps travellers gain compensation for delayed flights
A new app from AirHelp enables travellers to easily get compensation for cancelled or delayed flights.
The company uses their leverage from representing of a number of passengers, as well a detailed knowledge of legal requirements, to secure compensation where individuals might struggle. In addition the app allows you to check your eligibility for compensation for flights delays and cancellation from up to 3 years ago.
All this on a free app with a "no win, no fee" structure.
---
Could a similar model be possible in your field of expertise?
Similar approaches already exist for tax refunds and employment court claims. Could this model be applied to advocating for people within your field of expertise?
Website: http://www.getairhelp.com/us
Posted: Tue 06 May 2014