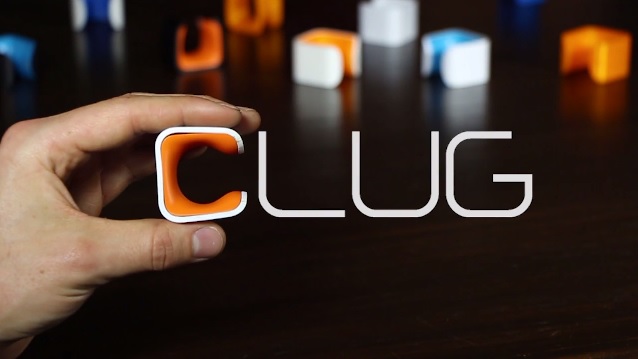 Bike Rack Innovation 
Bike racks can be bulky or unattractive to have in your home or work place. A new rack system called CLUG changes that. No dirt or tyre marks on your walls, no more black smudge marks from the handle bars. 
Marketed as "the world's smallest bike rack", Clug — created by Vancouver-based Hurdler Studio — recently raised CAD 107,947 through it's Kickstarter campaign. To install the bracket, users must first screw the plastic "clipper" section onto their wall, or use adhesive mounting strips. An elastomer "gripper" section is then fitted inside the clipper, and while the clipper provides the tension to hold the bike wheel, the gripper secures it in place and protects the wheel's rim. The current Clug design can hold road bike tyres, although there are plans for a larger model suitable for mountain bikes.
Source: springwise.com
---
Got your own great idea?
Impact Consulting & Accounting have links with some of NZ's most successful product development teams and can put you in touch. We can also help in the development of a business strategy to help ensure your project is successful.
First meeting is 100% free, no strings attached. We look forward to hearing from you. Get in touch... (03) 477 8777.
Posted: Wed 18 Jun 2014