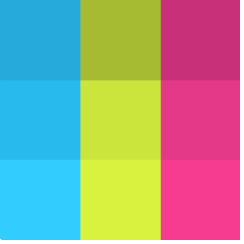 Create your own game... convert your sketch to a working game
Pixel Press is a new app currently under development which enables users to create their own 2D game (similar to Super Mario Brothers) from a sketch.
Users print off the pre-set grid and start drawing elements onto the page for a platform game, following the Pixel Press instructions to add obstacles, pitfalls and rewards to collect.
When the drawing is finished, the game is created by simply taking a snap of the page using the app, which can detect the different elements and turn it into working code. Users can then alter the design of their game – from textures and colours to character looks and sound effects. The game can then be played and shared with others.
The video above shows how the app works.
Posted: Tue 05 Nov 2013