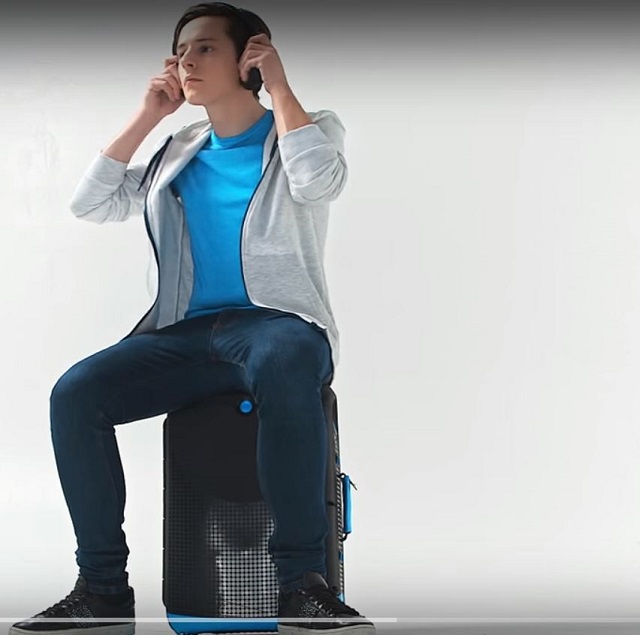 Rideable suitcase for Teenagers
The creators of Trunki (a rideable suitcase for children) have now created a version for teenagers which can hold up to 100kg and features adjustable shelving, removable tech compartment and customisable components. The new case called "Jurni" is currently crowd funding on Indiegogo.
Are there similar niche market product opportunities within your industry?
More info: www.myjurni.com
Posted: Wed 02 Dec 2015