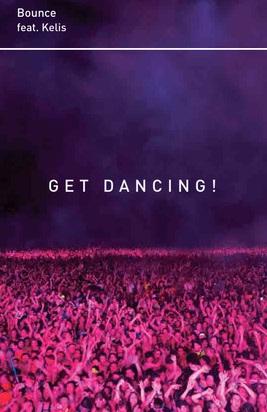 This week we have decided to feature two innovations in the music industry.
In a market where free music and live streamed album downloads are becoming common place, innovation is necessary for artists to get noticed and get ahead. What will be next? How can these innovations be applied to other sectors and business models?

INNOVATION 1 
Free album for iPhone through movement dependent iPhone app
Scottish musician Calvin Harris, is offering his new album "18 Months" for free via a new iPhone app. The only catch is that the music will only play while the listener is dancing or moving!
The album is still available for sale by more traditional means such as the iTunes store. However, for those who would rather not pay or are wanting to try out this innovation, the new app from Cardiff agency We Make Awesome Sh can be downloaded for free.  Another reported feature of the app is that it enables users to unlock extra song remixes by taking a photo of the album's cover.
SOURCE: Springwise 
---
INNOVATION 2 
A album which regenerates / rewrites itself each time it is listened to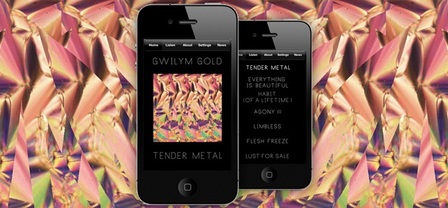 UK musician Gwilym Gold's Tender Metal is a downloadable piece that mutates each time the listener plays it.
The album is being released solely for the iPhone, iPad and iPod Touch to take advantage of software called Bronze, which has been developed by Gold and producer Lexxx. When using the app, the components of the tracks of Tender Metal are seamlessly and subtly reconfigured each time they are played, meaning that each listening experience is different from the last. Users can choose to loop tracks in order to hear it constantly shift, or shake the phone to 'regenerate' the piece from its current permutation. The album is available to buy for GBP 8.99 on the App Store.
The innovation allows for endless reinterpretations of the music without it being performed live, ultimately offering a more immersive experience for fans. How else could musicians set themselves apart in the market?
SOURCE: Springwise
Posted: Wed 28 Nov 2012