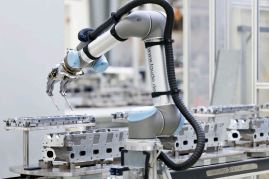 Southland to hold robotics discussion event...
Mike Shatford, owner of Design Energy, gives insights into the solutions provided by robotics and providing ideas on establishing budgets for automating a process.
See how Robotics may assist your company now.

Find out what the latest technology available is in 6-Axis robots, what works and what to avoid.
Design Energy is based in Christchurch and specialises in Industrial Automation, Robotics and New Product Development.
See full flyer for more event info
DATE: Thursday 28 May 2015
TIME: 5.30pm
ADDRESS: Stabicraft Marine, 345 Bluff Highway
COST: Free
RSVP: Monday 25 May 2015 Register online at www.commercesouth.com or email office@commercesouth.com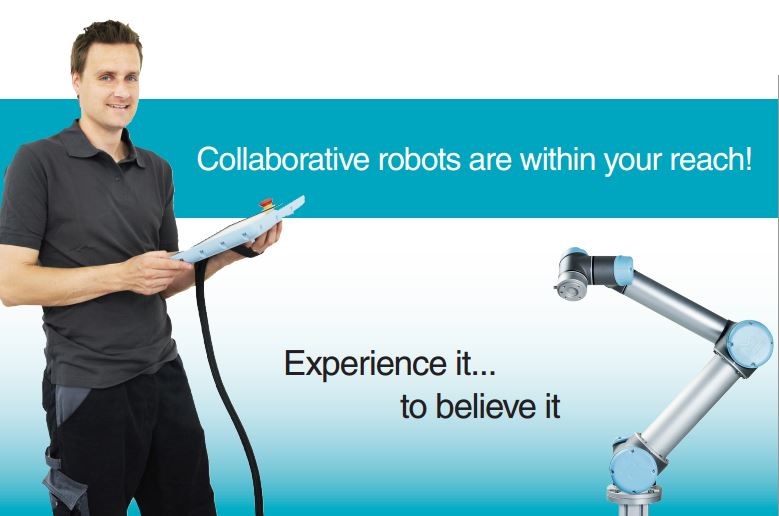 Posted: Tue 19 May 2015