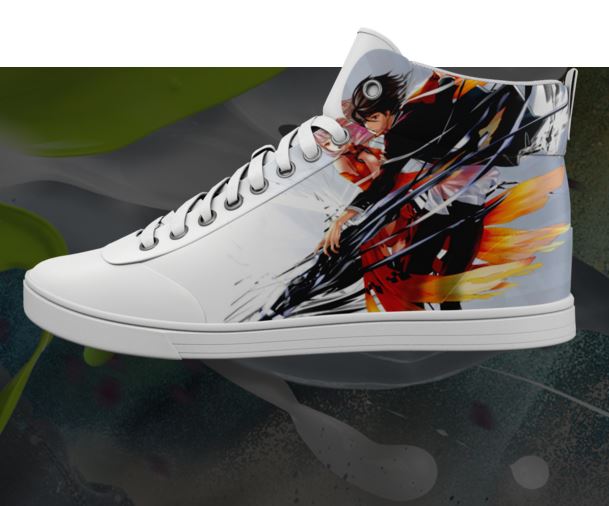 Digital Display Shoes Take Animation to a New Level
Shiftwear shoes feature an e-ink display capable of showing custom animations and artwork on you shoe. The shoe animation is selectable via your smart phone from an online marketplace, which users can contribute their own designs to and receive a commission when they are downloaded.
The shoes feature a kinetic charging battery, which recharges as you walk. They also include Kevlar in the sole and are waterproof.
The company are currently crowd funding on Indiegogo, where backers can receive a pair of ShiftWear sneakers with a pledge of USD 150.
What other mediums could this flexible screen technology be applied to?
Website: shiftwear.com
Source: Springwise.com
Posted: Wed 09 Dec 2015