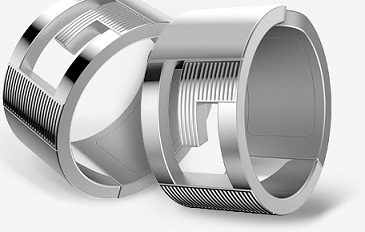 Protecting Important Data on Mobile Devices
Chinese company GEAK has developed a ring which uses NFC (near-field communication) to unlock the wearer's smartphone only when they are holding it. In addition a UK developer is currently developing a similar NFC ring with open source software to enable application to additional fields of use (video above). The low profile ring is capable of holding both personal and public information.
These developments show the progression of NFC enabled devices. With keyless cars using slightly different technology but working in a similar manner, it is likely there will be more developments to come in this field.
Is there a space for your company in this sector? Got an idea you want to develop? Contact us
Posted: Tue 23 Jul 2013