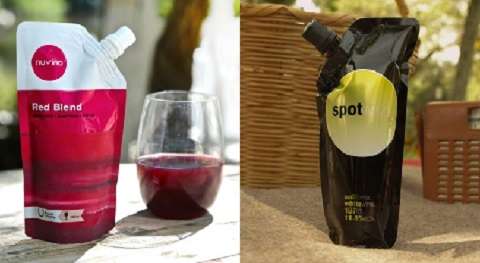 Rethinking the rules to establish a new market
In the past decade wine bottles have moved from cork to screw top. Now two US based companies are selling premium wine in convenient juice-style, single-serve pouch packaging.
This may be an innovative move or simply a cost saving exercise creatively marketed as convenience. However, there is no doubt that rethinking packaging and the fundamental rules of a product is a clear way to establish a point of difference with an established market.
Is a similar strategic move possible within your market?
Premium wine goes casual
California-based Nuvino has introduced a range of four new wine products, each of which comes in a specially-developed PreservPak that ensures the flavour stays intact. The company offers a Chardonnay from South Africa, a Sauvignon Blanc from Chile, a Red blend from Australia and a Malbec from Argentina. Each pouch contains 187ml — the same as one glass — of wine, and can be easily carried in a pocket or bag. It doesn't require a corkscrew to open, instead using a simple plastic top that can be screwed back on.
Spotwine, based in Connecticut, offers similar convenience with its pouch-packaged wine, but enables customers to enjoy a white Californian varietal. Its VierTek technology enables the wine to be cooled quicker than if it was in a bottle, and according to the company has a carbon footprint that is 7 times smaller.
Source: http://www.springwise.com/fine-wine-casual-single-serve-pouches/ 
Posted: Tue 15 Apr 2014