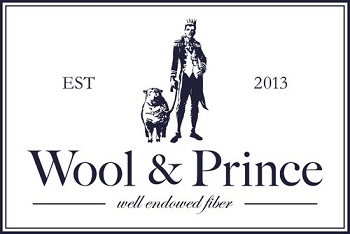 100 Days Without Washing
A New York based entrepreneur has recently launched men's shirt brand 'Wool & Prince'. The company has the explicit objective of making the shirt equivalent of jeans for men. A piece of clothing that can be worn many times without need for washing or ironing. To prove his point company founder, Mac, designed and wore one of his Merino wool shirts for 100 consecutive days.
Watch his Kickstarter video above (current funds raised = $300K) or visit their website http://woolandprince.com/ for more info.
With the success of Ice Breaker, this fashion level Merino clothing is a space for Kiwi firms to potentially expand into.
New Kiwi fashion brand Opus Fresh are seeking to take a lead in this sector, setting up shop with $152,000 worth of Kickstarter funding support. Check out their project on Kickstarter or via their website.
Posted: Wed 05 Jun 2013