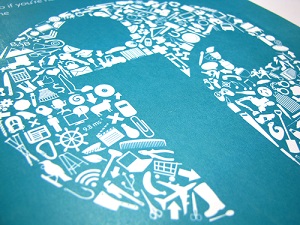 How to make IRD payments electronically


Making tax payments via online banking:
Paying your tax online can speed up the process and make things a lot simpler.
Easy to follow step-by-step instructions below:
---
STEP 1. Login to your online Banking.
---
STEP 2. Find the Section where IRD payments are made:
Bank:

Location of IRD payment option:

ASB Fastnet Business: Payments Option > IRD Payment

Westpac Business Online: Payments Tab > Make Tax Payment


BNZ Business Online: Bill Payment > Make a Tax Payment
BNZ (personal use): Menu > Pay or Transfer > scroll down to IRD and choose the relevant tax payment.

Kiwibank (personal use): Pay & Transfer > Pay Tax


ANZ Directlink: Batches > Create new > Tax Payment
ANZ (personal use): Pay & Transfer > Pay Tax
---
STEP 3. Enter Tax Number of the entity you are paying for.
---
STEP 4. Enter the type of tax.
INC for Income Tax,

GST for Goods and Services Tax.

NOTE: Do not use GAP code as payments are not visible in the IRD system for several weeks.
---
STEP 5. Enter the period you are paying for.
If income tax, the date will be your balance date ie. 31st March 20XX

If GST is being paid, then enter the last date for the GST period.
---