Take the guess work out of your success.
Ours is a very simple formula.
We help you identify where you want to be in the future and then tailor strategies to get you there.
To take some of the stress out of getting things started we have established a Start-up Package.
Including: Company Formation + Brand Development + Simple Website
These services are also available individually and can be priced based on your requirements.


Company Formation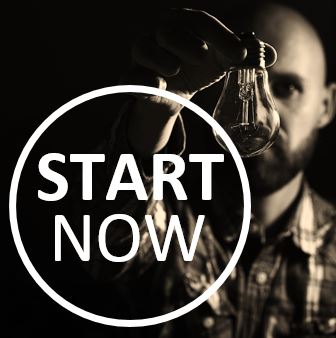 Company Formation is a first step towards protecting yourself and ensuring a sustainable structure for your business.
Sometimes a company is not the only structure worth considering. We will talk you through the options and implications.
When we form companies we also include a constitution, which includes details such as first right of purchase should a partner wish to sell their shares.

Branding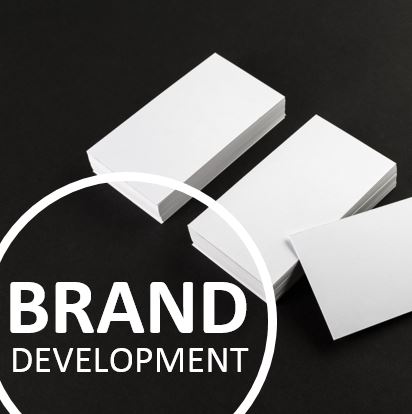 Having a mate design your logo can sometimes be a backward step. When you think about how much you may eventually invest in signage, business cards, promotional material etc., it might pay to also invest in your brand.
An effective brand is key to your business success.
We have an in-house designer who will not only take into account your desired style but also your target market and brand application.

Website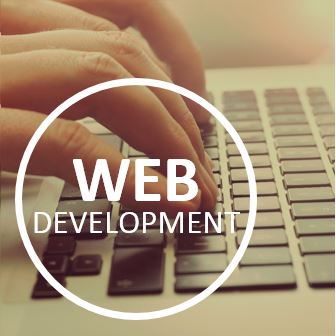 Our team includes an in-house designer. Meaning we can rapidly take your business from an idea to a reality.
Best of all, once your website is 'live', you will be able to easily edit and update it yourself.
A basic website is included in our startup package. We also offer several different levels of more detailed website development including ecommerce, which are priced based on your requirements.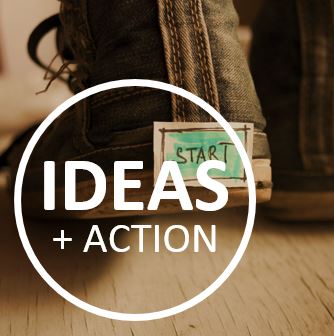 Start now...
Everyone knows the saying "if you fail to plan, you plan to fail". Trouble is, this phrase is not always strictly true...

It is often action, rather than planning, that is lacking.
Our team are experienced at helping people through the process of establishing a successful business. From company setup, to branding and websites, our team can help translate your ideas into action.

The world's easiest accounting software
Simplicity is the key to good design...
If you are looking to simplify your accounting, debtors and creditors, plus have access to up-to-date info 24/7 then Xero is the tool for you.