Winning at business is a team effort.
Grow your business, maximise your profits and simplify your accounting processes.
No matter the size or stage of your business we can help.
"Success depends above all, upon people.
Build relationships, teams, partnerships – and motivate people to contribute.
Cultivate leadership, creativity and excellence. Listen; seek new ideas and advice." R. Scott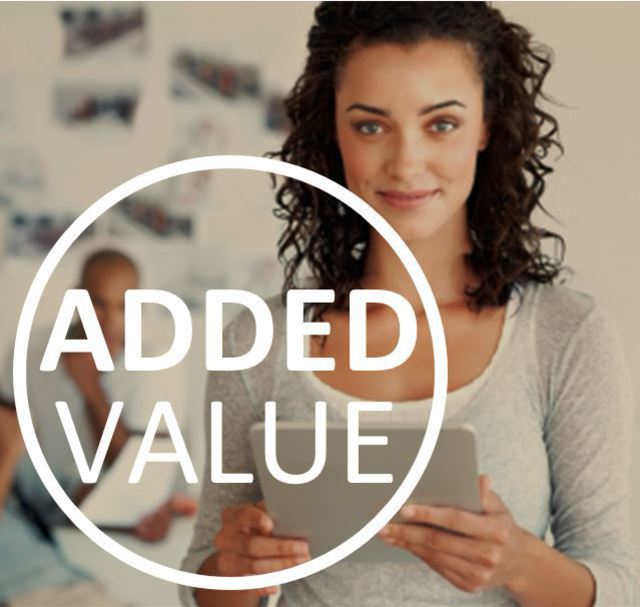 Business Accounting
Business growth is a continual process. From business model refinement and finance arrangements through to profit maximisation.

We will be with you every step of the way.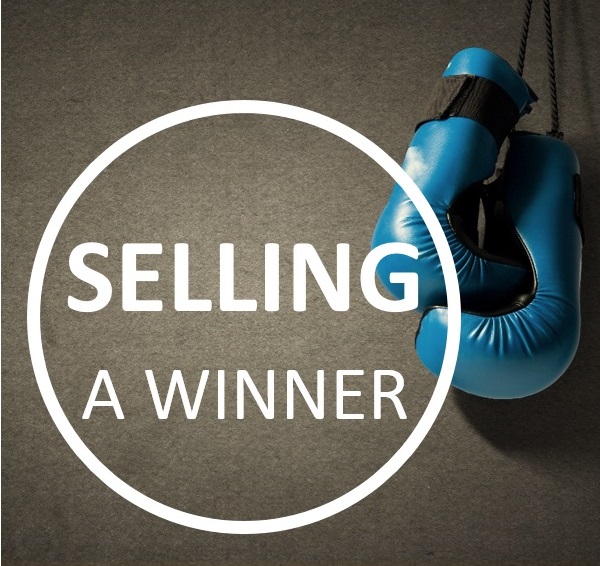 Succession / Sale
Whether you are transferring the business to your kids or aiming to sell up all your hard work, the process can be daunting.
We help you maximise value with minimal stress.

Company formation



Brand development
Xero setup
Website

Check out our standard packages. These can be tailored to suit your specific needs.


100% obligation free scoping meeting to evaluate you needs and how we can best

assist

.



Start-up / Purchase

+ Due diligence
+ Feasibility studies
+ Business planning
+ Business model development
+ Finance arrangements
+ Budgeting and forecasting
+ Business mentoring
+ Business growth
+ Strategic planning
+ Refinancing
+ Profit maximisation
+ Business coaching
+ Cash flow management
+ Business structure and
tax optimisation
Succession & Sale
+ Value maximisation
+ Succession planning
+ Sale negotiation support
+ Transition preparation

Annual Accounts preparation / GST / Payroll / Invoicing / Debtor collection / Budgeting and Tax planning / Xero training / Company Administration / Loans and Finance / Sustainability Assessments / ACC advice / Business advisory services / Market research / Opportunity Identification / Brand development / Website development / Tax returns / FBT & RWT / Trust formation / Independent Directorship and Trustee Services / Budgeting and more... We know business, we can help.
The world's easiest accounting software
Simplicity is the key to good design...
If you are looking to simplify your accounting, debtors and creditors, plus have access to up-to-date info 24/7 then Xero is the tool for you.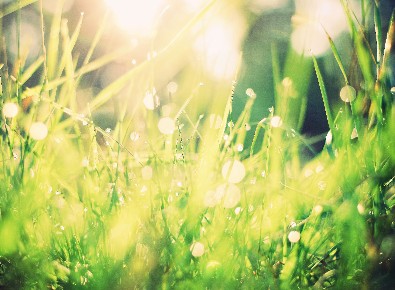 Considering Upgrading Your
Accountant?
Changing accountants is easier than you might think. We take care of all the paperwork and even talk to your existing accountant on your behalf.
We believe in offering straightforward accounting and consulting solutions that are reliable and practical. We also believe in personal service and adding value to your activities to help you achieve your objectives.

Many new clients have come to us through referrals from existing clients who are pleased with the trusted relationship we have developed with them and the services they receive from us.
New clients are always welcome ph. (03) 477 8777.