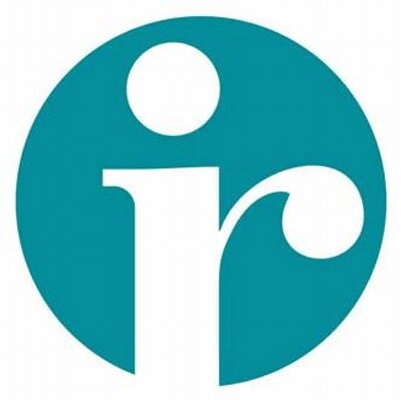 Important Accounting Dates

> Important Tax Dates

Important tax dates vary for different individuals, companies and other organisational structures. They type of tax you pay may also vary.

We will advise you of important dates as they come up.

For a summary of your tax dates we recommend visiting the IRD Important Dates page and using their dates list generator to create as list of the dates specific to your situation.

If you require any assistance please feel free to contact your client manager or give us a call on (03) 477 8777.